Insurance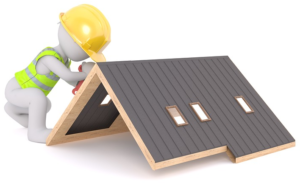 As we all know roofing is a risky job. It involves heights, heavy lifting and the use of sharp objects. We cannot term it as a dangerous job, but someone might get hurt in the process. It is therefore important to make sure that the person you are hiring is insured. If anything happens to them when working for you, you will be held liable for all the damages. Before anything else, ask the person if they have a valid insurance cover. A yes puts them higher on the list, a no, automatically disqualifies them. Some people will have insurance covers, but they have not been paying the premiums consistently. Do not shy to check a receipt of last month's payments and a note from the insurance company saying that their cover is active.
Experience
Some jobs go with experience. The longer they have been in the industry, the better they can perform. Roofing is in that category. The number of years they have been working as roofers matter a lot. Ask the roofer or roofing company for a proof of the number of years they have worked in that field. It is advisable to work with roofers who have worked for more than five years. Experience is the best teacher here. It happens that if you are getting roofers from the company that at times you get the newbies. Those roofers directly from school. Well, they should be given a chance, but they should be working with someone before they can stand on their own.
Cost
How much are they charging for the whole project? Cost is a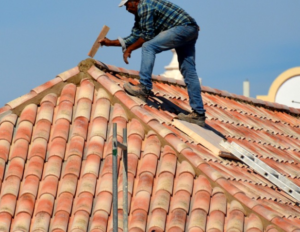 major consideration in the purchase of all goods and services. After you have identified let's say, two roofers, the price can be used to choose the best. Different companies will charge different prices, depending on their reputation, materials used and location. Some of them are very expensive. I always say one thing here, all of us cannot afford the most expensive roofers. But we should get the best services for the amount we pay. It does not matter what you give to the roofer. What comes out is what matters most. Always make sure to get quality services and value of your money after buying a product or paying for the service. One more thing, stick to your budget. Do not strive to pay for what you cannot afford. Keep your lanes.